Member to Member Benefits
Trusted PRO Associates provide service and a committment to excellence to their fellow members. Read below to find exclusive discounts. 
Business Services Discounts
These partner and sponsor companies offer PRO members discounts on their professional services.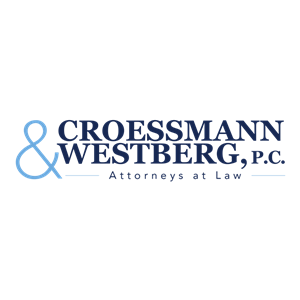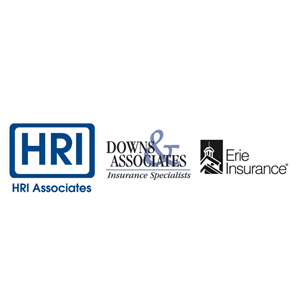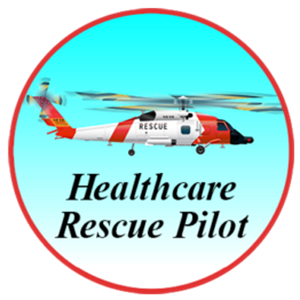 Supplier Discounts
These companies offer discounts on their products to PROs.