Sponsors & Partners
Promote your company directly to decision makers
PRO offers a number of different opportunities to sponsor events throughout the year. There is something for businesses of all sizes that will help promote your services to our members. Review all of the options and find the one that is best for your company.
Being a Pro Sponsor is so important to the Employee owners of Mid South Building Supply. It allows us to participate with the leading remodeling firms in the market. We truly appreciate the opportunity to sponsor and partner with the best in the industry

Mike Laitinen, Mid South Building Supply

Only PRO Members may become sponsors. That's yet one more reason for your company to become a PRO Member!
Contact
Debbie Cain
for more details about sponsorships in Metro DC, Greater Philadelphia or Central Virginia
Media Sponsors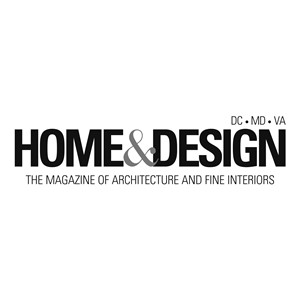 PRO Central Virginia Annual Partners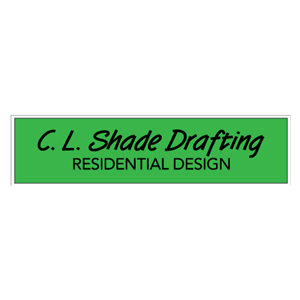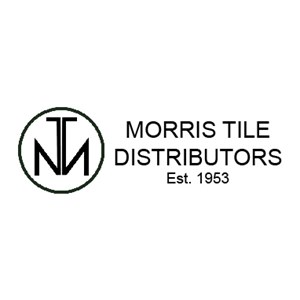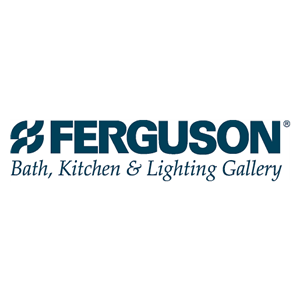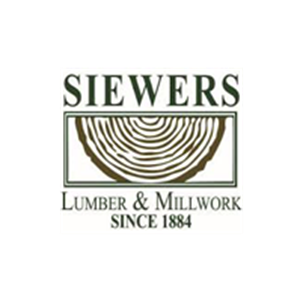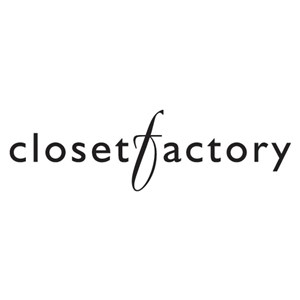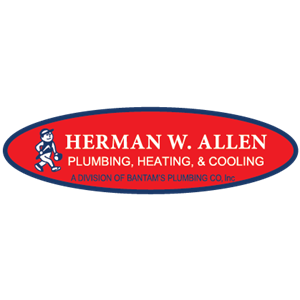 PRO Metro DC Annual Silver Partners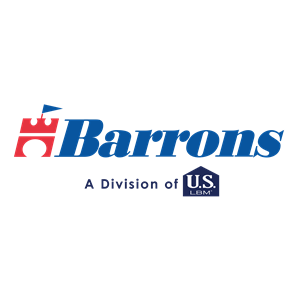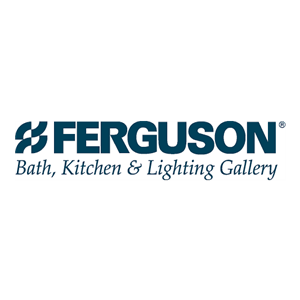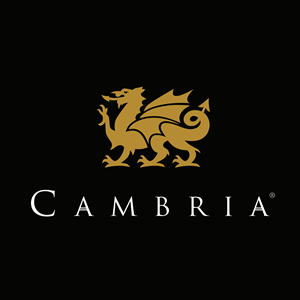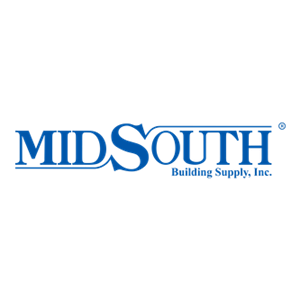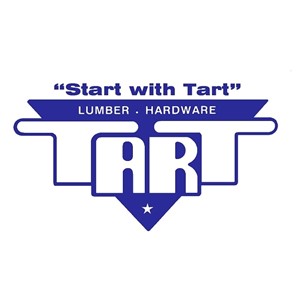 PRO Partners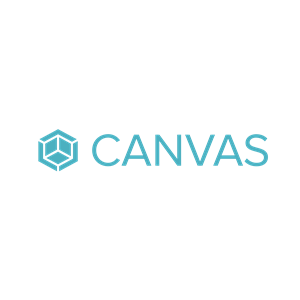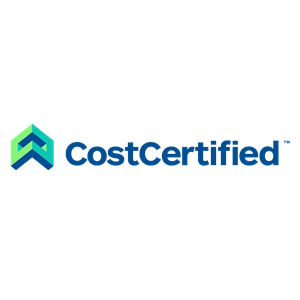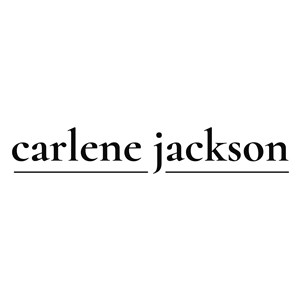 PRO Mid Atlantic Annual Platinum Partner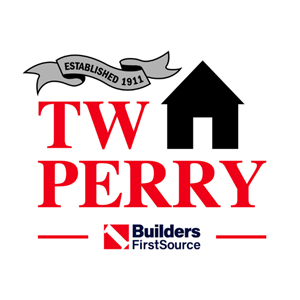 Event Sponsors