Kitchen and Bath Global Partners
3918 Prosperity Ave Suite 300 Fairfax, VA 22031 United States
Associate Member
Member Since: 2018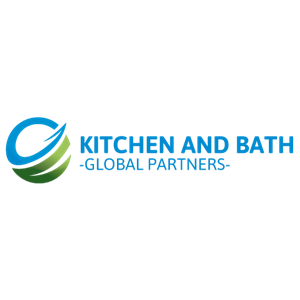 Organization Overview

MEMBER TO MEMBER BENEFIT:
PRO Members receive a subscription to KABS software for $99 per user per month. Our normal pricing is $139 for regular users.

We improve the business capabilities and bottom line of your business by offering valuable kitchen and bath education, strategies and tools, marketing support, business development and coaching based on your company?s specific needs?all while providing the benefits of better multipliers and rebates on products and services you?re already purchasing.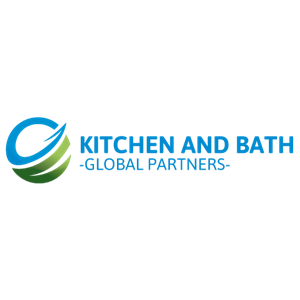 Kelly Thiebaut
Managing Director
David Whittenburg
Director of Business Development
Thad Whittenburg
President
PRO Region(s)
Associate Member Directory Categories
Business Coaching/Business Consulting