Echo Electric Company, Inc.
10526 Detrick Avenue Kensington, MD 20895 United States
Remodeler Member
Member Since: 2004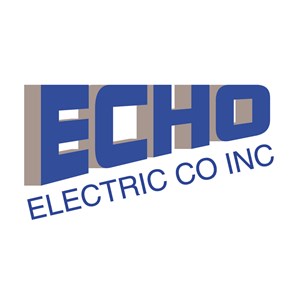 Organization Overview
Our mission is to provide dependable electrical service to our clients in a friendly and efficient manner. We seek to maintain our reputation as an organization with a strong set of values and that consistently delivers quality workmanship to our customers.

Our electricians all have a minimum of 4 years experience, have attended code school. They all hold journeyman licenses for the jurisdictions that we work in. Our trucks are well stocked with material and state of the art equipment do their job well. Our electricians have an average of 15 years experience or more and are factory trained in various aspects of the trade.