Grieving the loss of PRO Central Virginia leader Tyra Wagner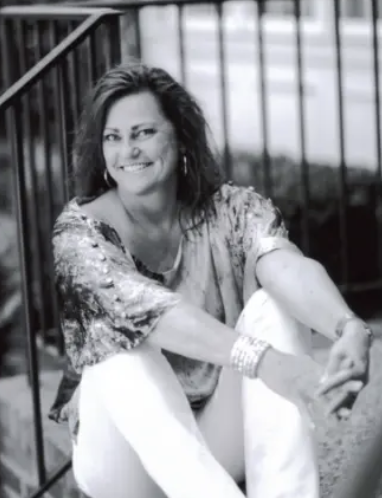 It is with great sadness that we share the news of the passing of Tyra Wagner, co-owner of Custom View. Tyra passed away suddenly on Saturday. Information about her services are in her obituary linked below.
Tyra and Scott Wagner opened Custom View in 2004. They joined PRO Central Virginia organization shortly after. Tyra and Scott won the PRO Central Virginia Vendor of the Year award for 2022. They have been long time supporters and friends of the remodeling and building communities.
Our hearts go out to Scott, their 3 daughters, additional family and friends, and the Custom View staff. Tyra's amazing smile and infectious laughter will always be remembered. Cards can be mailed to Custom View, 1965 Westmoreland St, Richmond, VA 23230