TW Perry, Inc.
8101 Snouffer School Road Gaithersburg, MD 20879-1505 United States
Associate Member
Member Since: 1990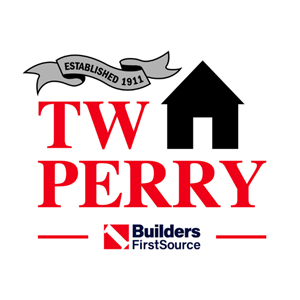 Organization Overview
TW Perry was founded in 1911 just outside of Washington DC, selling coal, animal feed and later adding heating oil; the company has grown to be the largest, full-service independent pro-sales lumber and building materials dealer in the mid-Atlantic region. We credit our success to establishing loyal customers who understand the added value and partnership that our services and products bring their business as well as our enthusiastic, customer service focused employees. We are a privately held, veteran owned company; our owners work in our business every day.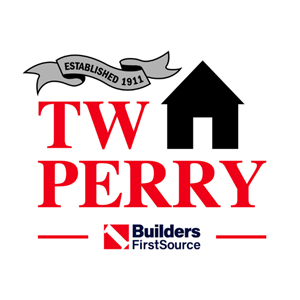 Ken Clark
Director of Architectural Business Development
Kevin Grimes
Accounting Manager
PRO Region(s)
Associate Member Directory Categories
Building Supplies, Decking, Doors, Engineered Wood, Fasteners, Millwork, Hardware, Paint, Siding, Windows