Bowers Design Build, Inc.
6715 Whittier Avenue Suite 200 Mc Lean, VA 22101-4502 United States
Remodeler Member
Member Since: 1993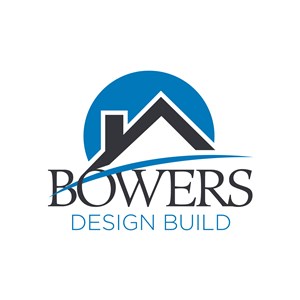 Organization Overview
Bowers Design Build believes that houses should be more than just square feet. Every home should be functional and filled with details that make it special for the way you live. Since 1990, we have renovated hundreds of homes in the Northern Virginia area and built new custom homes for clients upon request. Many have won awards for excellence in design and construction. While the quality of our work defines us, the true measure of our success is creating satisfied customers for life.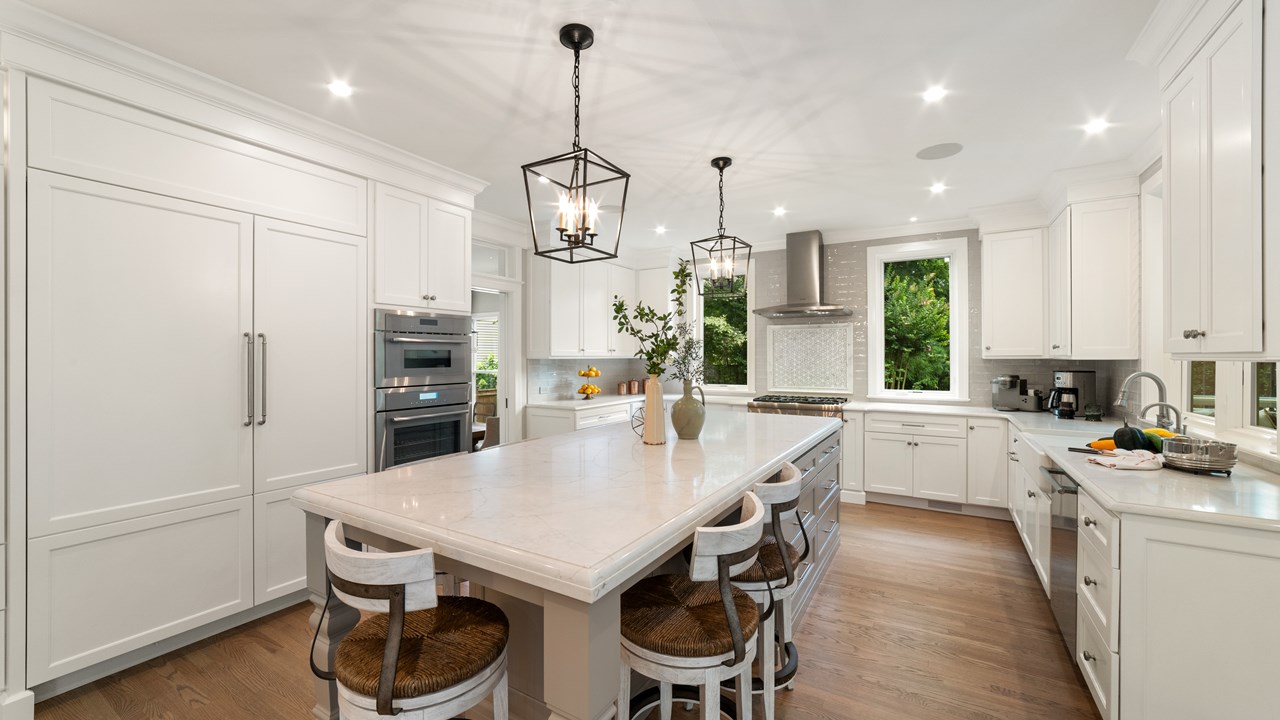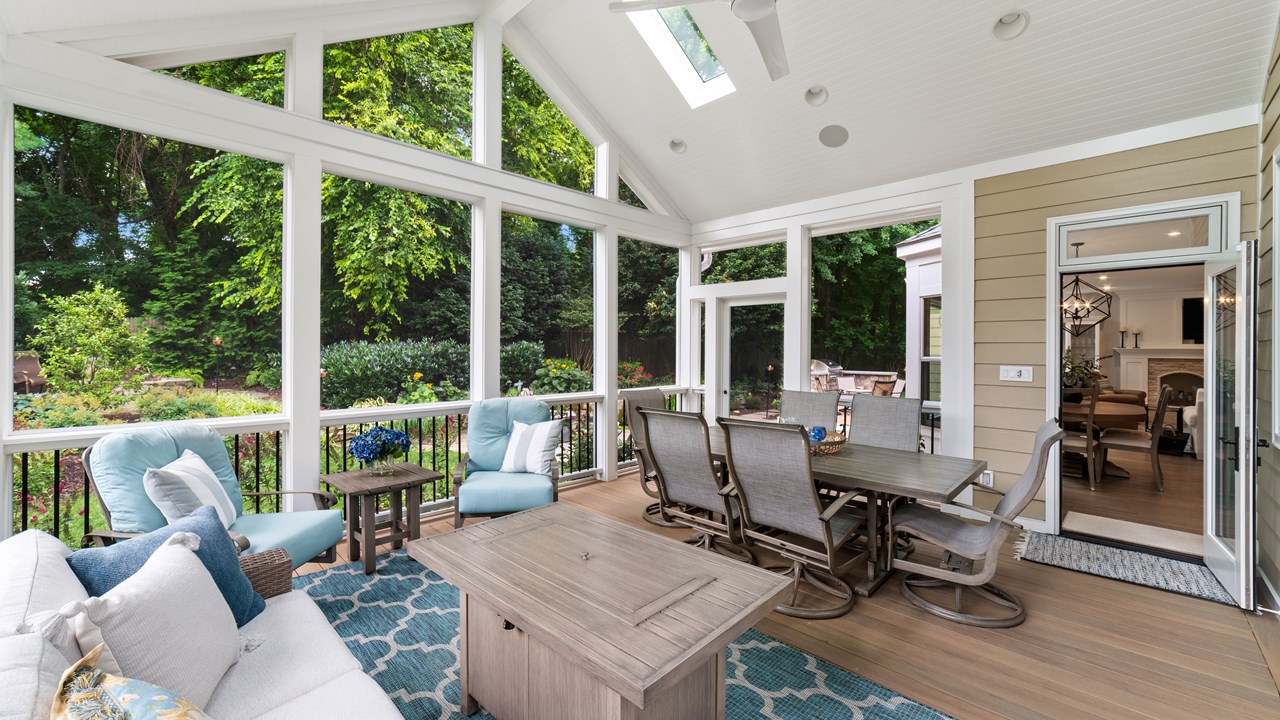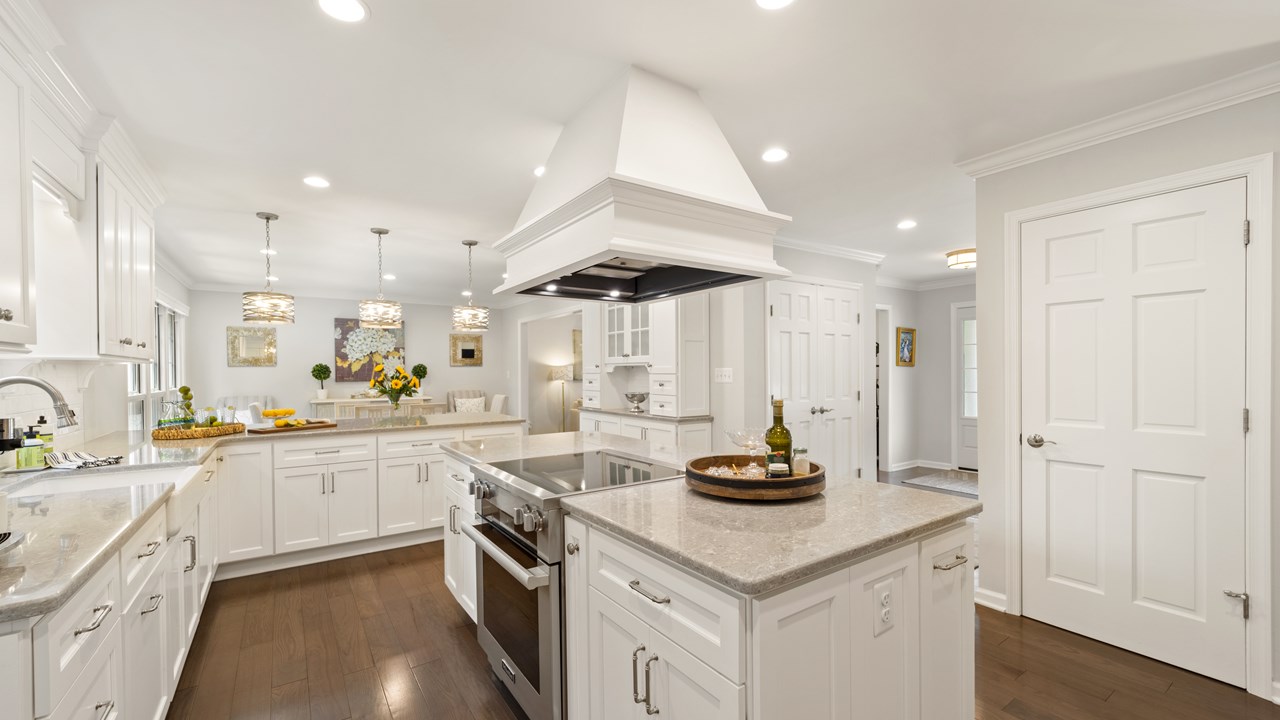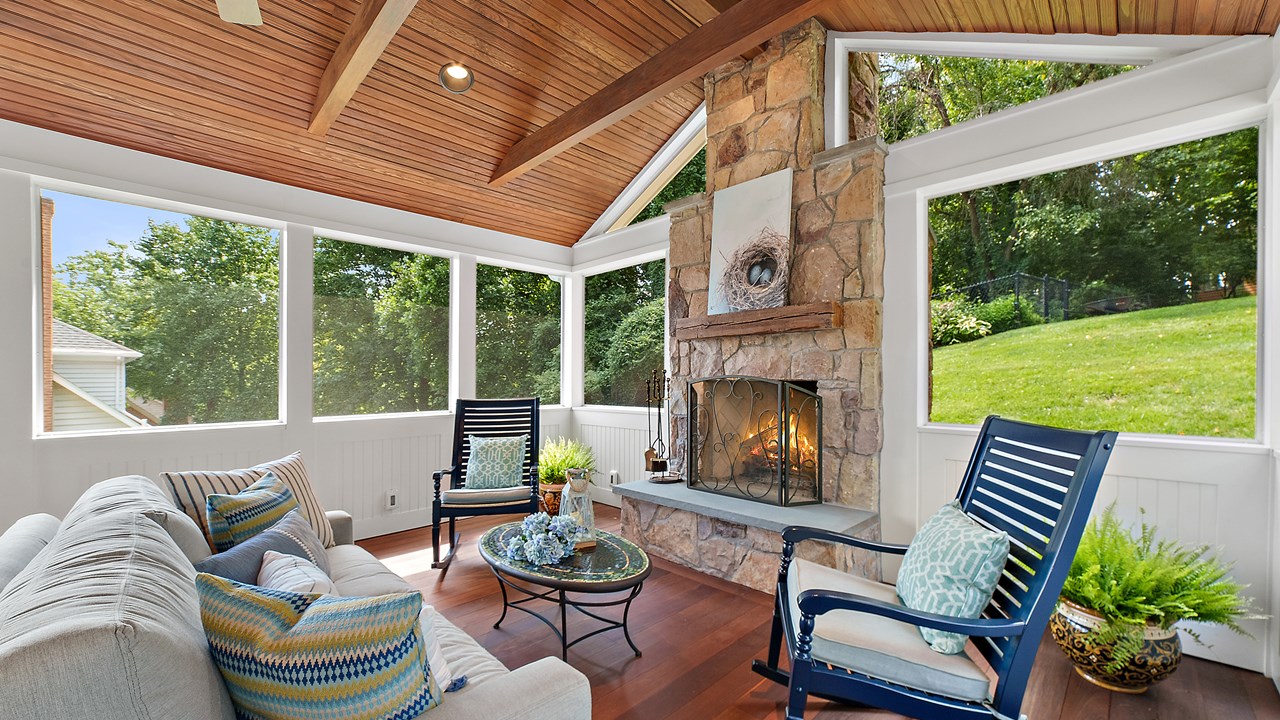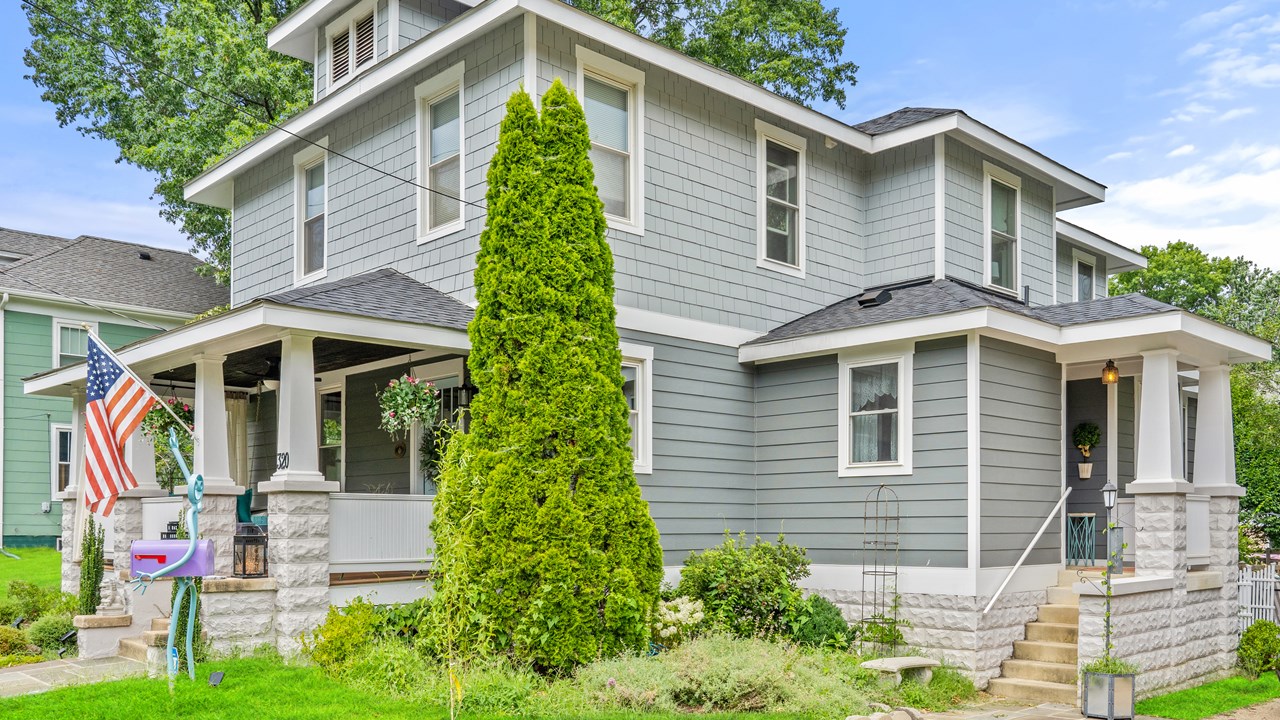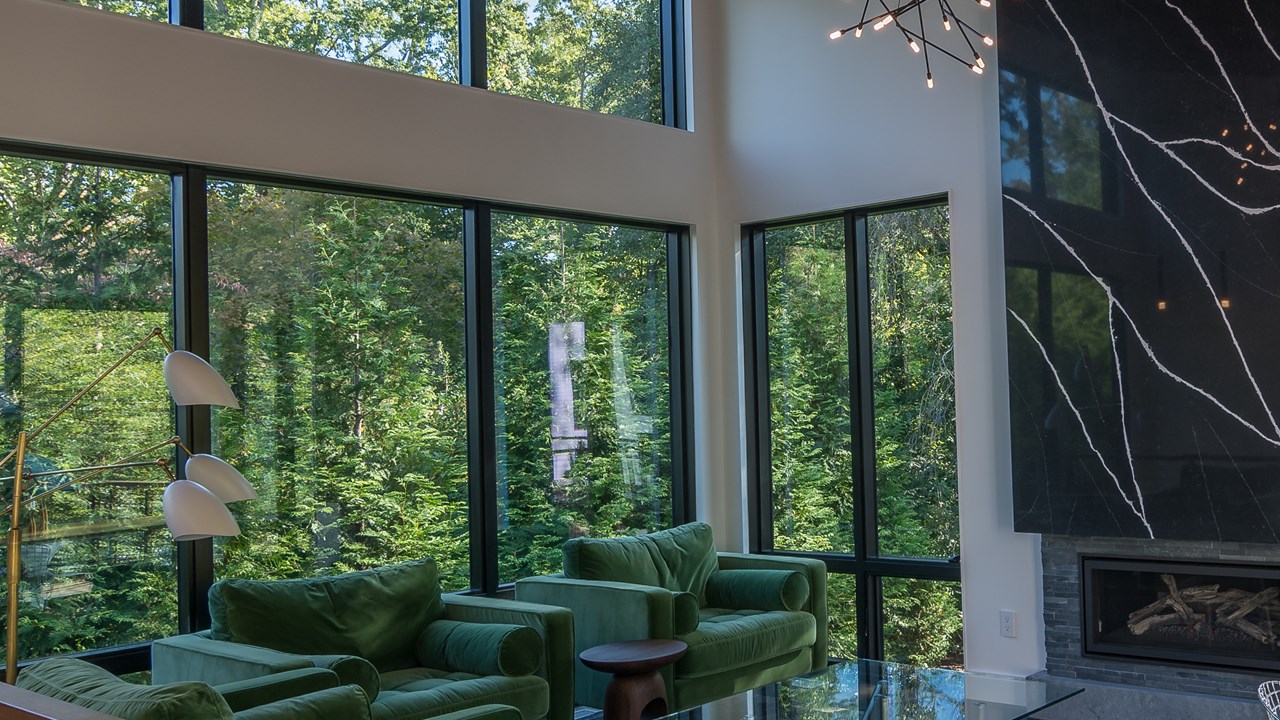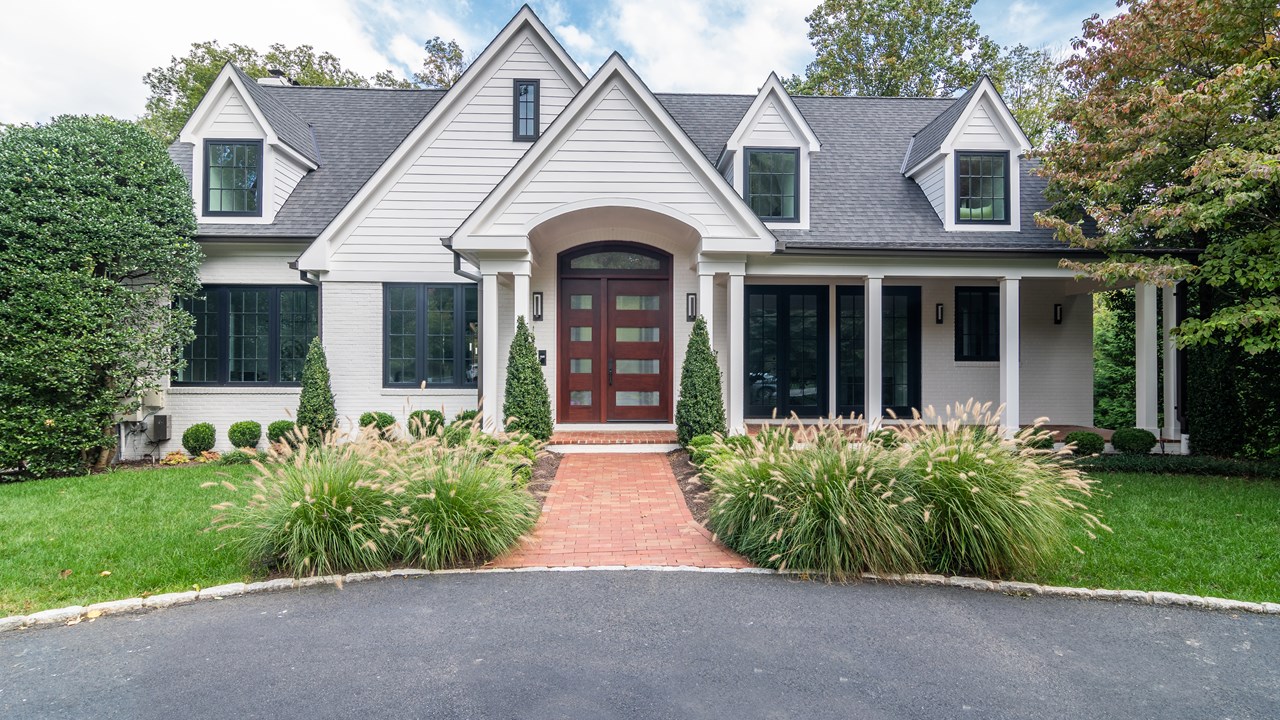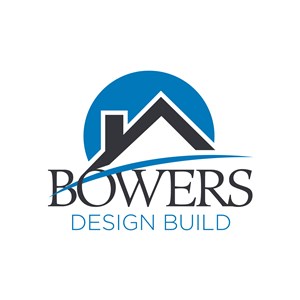 PRO Region(s)
Remodeler Member Directory Categories
Additions, Design/Build, Historic Renovations, Interior Remodeling, Kitchen/Bath Remodeling
Directory Keywords
Additions, Design/Build, Interior Remodeling, Kitchen Remodeling, Bath Remodeling, Whole House Renovations, Historic Renovations, Renovations, Remodeling
Are you an EPA Lead-Safe Certified Firm