Smart Series with The Somerville Bath & Kitchen Store
Water Leak Detectors, Bidet Seats, and More
---
Wednesday, April 19, 2023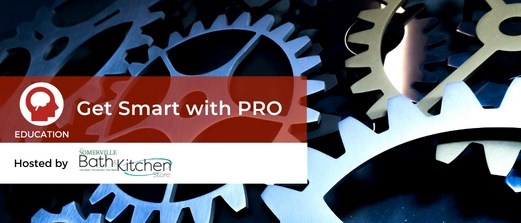 Join us for another Smart Series brought to you by The Somerville Bath & Kitchen Store.
Learn more about :
Skirted Toilets-  How to properly install one.  
Moen Smart Valves/Kohler Anthem DTV-  Homeowners are trending in this direction. What are the proper technics for instalation, or issues that your install team may face.
Bain Ultra Install- Motor install along with water and electrical lines can cause confusion. 
Water Leak Detectors- Moen, Grohe and several others offer them.  These will continue to grow more and more popular as homeowners continue to get educated on how much water damage can occur in ones home.  The install is fairly easy but how do we teach the homeowner's to use the app?
Bidet Seats-  How to install them and what is required to do so.  Bidet seats are expanding in diversity of what they can and can't do.  Education on what bidet seat is right for our customers is very important.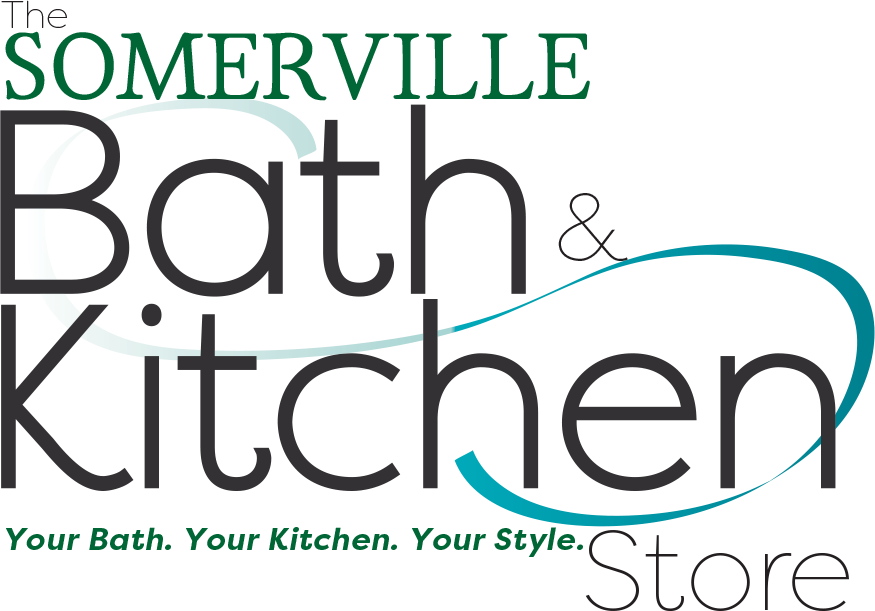 For More Information: