March PRO Women's Network: Building Up
---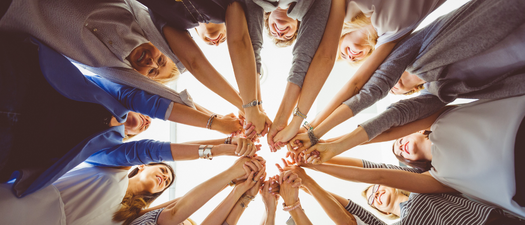 This month's theme is Building Up: Women Leading Women. Join with other remodeling professionals and:
Learn from tenured mentors in the industry
Develop skills in a supportive environment
Lean into a community that understands both the success and struggles we all face
Network for opportunities
Elevate your career experience through a supportive community
Bring a guest and introduce them to PRO! 
This event is sponsored by Architessa, a woman-owned business.
Women are truly the backbone of the skyrocketing remodeling industry - PRO Women's Network helps all of us identify, understand, and support one another to continue to break barriers.
For More Information: