PRO After Hours hosted by CL Shade Design
We're (Still) Hiring: How to Win the War on Talent Acquisition & Retention
---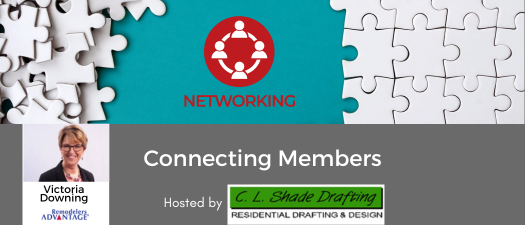 Join us for an educational event with Remodelers Advantage Chief Inspiration Officer and President Victoria Downing. Educational Topic: We're (Still) Hiring: How to Win the War on Talent Acquisition & Retention
Tour the newest Henrico County Adult Education Center at Regency Mall and learn what Mac Beaton and his team have developed to offer more trade education for our region.
Food and beverages provided by C. L. Shade Drafting, Residential Design.
___________
Are you bringing your PLUS + ONE? Members who bring potential member guest to PRO events are automatically registered for a $50 cash prize drawing to be given away to one member each event. You will get a chance to win for each guest you bring.
There will be a grand prize drawing at the close of this special membership campaign, and you will be entered for each guest you bring.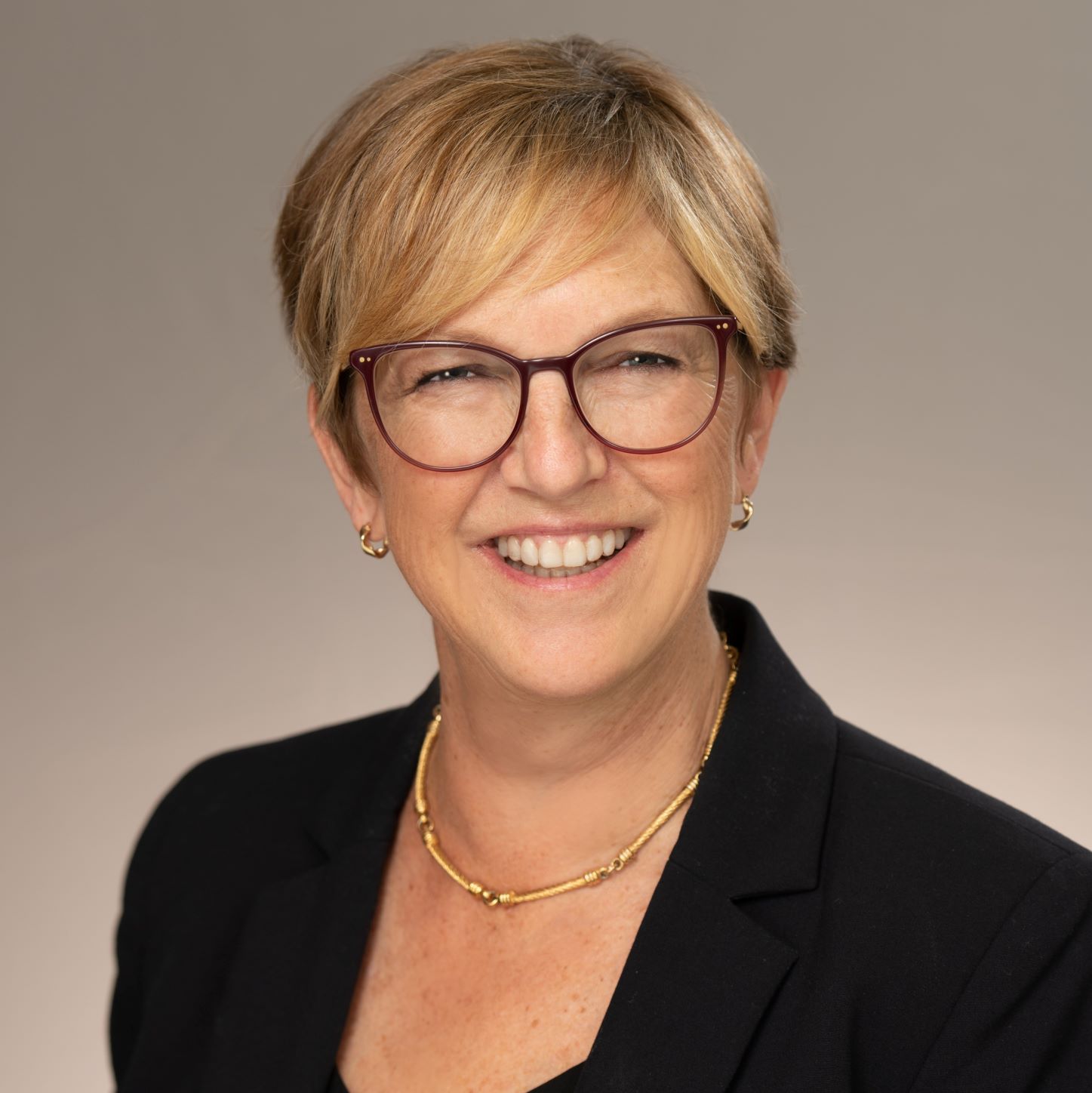 For More Information: