Central Virginia
Serving local remodeling professionals and homeowners
Remodeling professionals in Central Virginia join PRO to demonstrate their commitment to professionalism and excellence in the industry, as well as their commitment to ethical behavior. PRO membership provides members access to education, advocacy, recognition, networking and is tailored to the needs of Central Virginia remodeling professionals.

PRO looks forward to hosting the same great events in 2023 provided excellent networking and lots of fun last year. By joining PRO Mid Atlantic, local members will have access to more online offerings, regional events and a regional awards program.

Find out what PRO Members have to say about the benefits of membership in the recent edition of City Lifestyle Richmond.

See the Central Virginia events calendar

Serving Remodeling
Professionals and Homeowners in

Chesterfield

Colonial Heights

Goochland

Hanover

Hopewell

Henrico

Petersburg

Powhatan

Richmond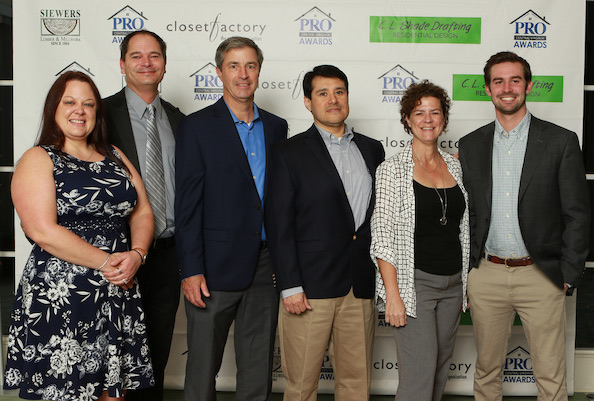 The team from Siewers Lumber at the 2022 PRO Awards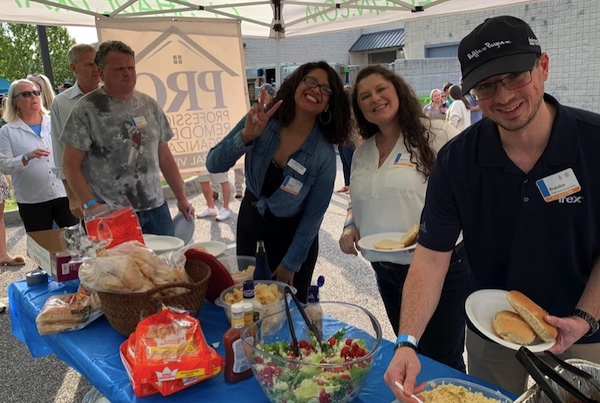 Networking isn't hard at Beer & BBQ
An Awards Program that showcases the best regional projects
Each year the Central Virginia organization hosts the PRO Remodeler of the Year Awards. In 2024 look for a regional awards program, and a national awards program.
---

Central Virginia Leadership
The leadership of PRO Central Virginia draws professionals from across the region and is comprised of representatives from home remodelers and trades partners, as well as companies that provide products and services to the industry.
Central VA Committee Leaders
PRO Central Virginia is a member-driven organization and relies heavily on our dedicated Committee Leaders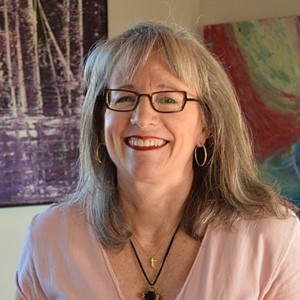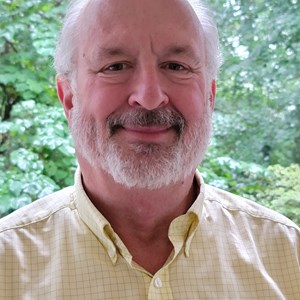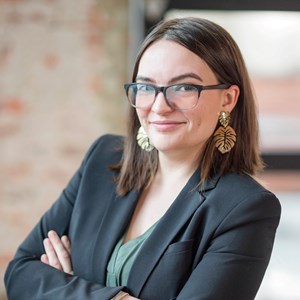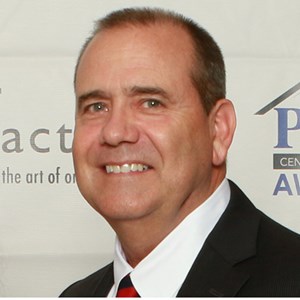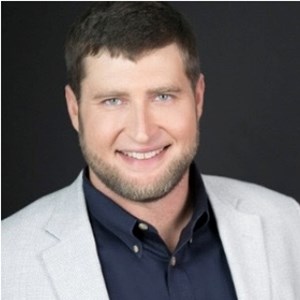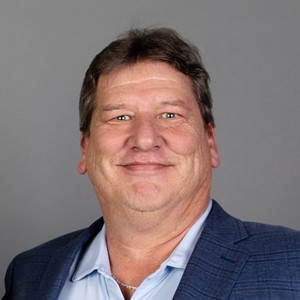 Staff
The dedicated staff work diligently to support the needs of PRO Members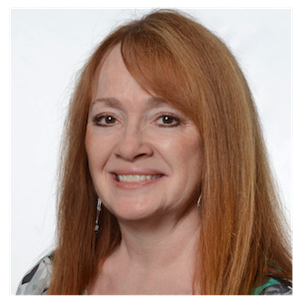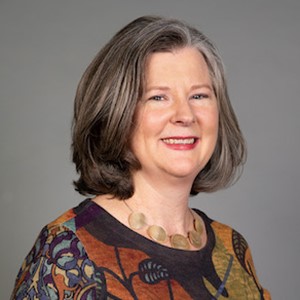 Central VA Board of Directors
PRO's success depends on these professionals' dedication, leadership and commitment to the organization and the remodeling industry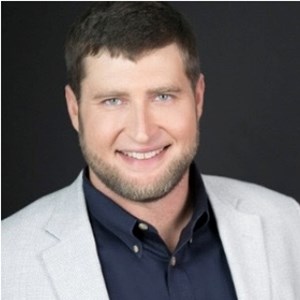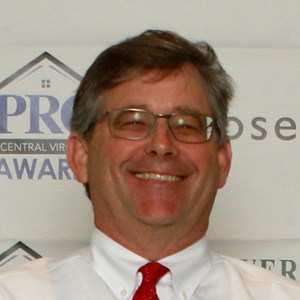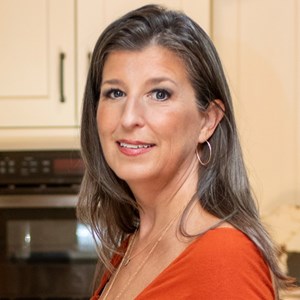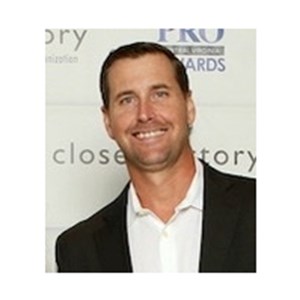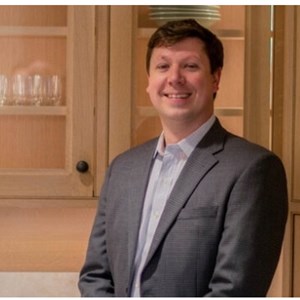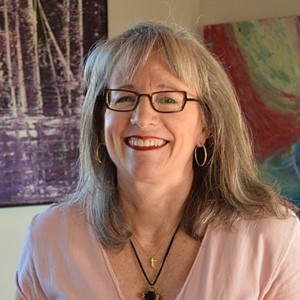 Central VA Executive Board
PRO's success depends on these professionals' dedication, leadership and commitment to the organization and the remodeling industry