Enter the PRO Remodeler of the Year Awards


Show the world your award-worthy projects
Homes remodeled by PROs enhance the way their client's live and represent the collaboration between homeowners, PRO remodelers in the area and their partners. Each year PRO Members submit their best projects to demonstrate the design skills and craftsmanship of their team.
Judges include remodeling professionals from other markets who score the projects on aesthetics, craftsmanship, meeting client needs, innovation and creativity. Projects of all scopes and price points are eligible to win. PRO has made is easy to submit your projects and the PRO staff is here to help. You will find a complete list of categories, program rules and required forms here.
Visit our Awards YouTube Playlist to view webinars that include tips from former winners and an overview of the Award Force Entry Platform.
Review/Print the Central Virginia Awards Guide
Review/Print the Metro DC Awards Guide
Get inspired! See the 2022 & 2023 award-winning projects
Team Partner Rules
Team Partners must be PRO members in good standing and have the approval of the primary entrant to be included as a Team Partner on the project. Approval is given automatically when a primary entrant lists a Team Partner in their entry. Reach out to the companies you have collaborated with to find out if they're submitting a project you contributed to. Contact Angela Hubbard if you have questions.
NEW - Team Partner of the Year Award
This award will be presented to a PRO member company who has the most Team Partner project entries during the 2023 PRO Awards season.
PRO Achievement Awards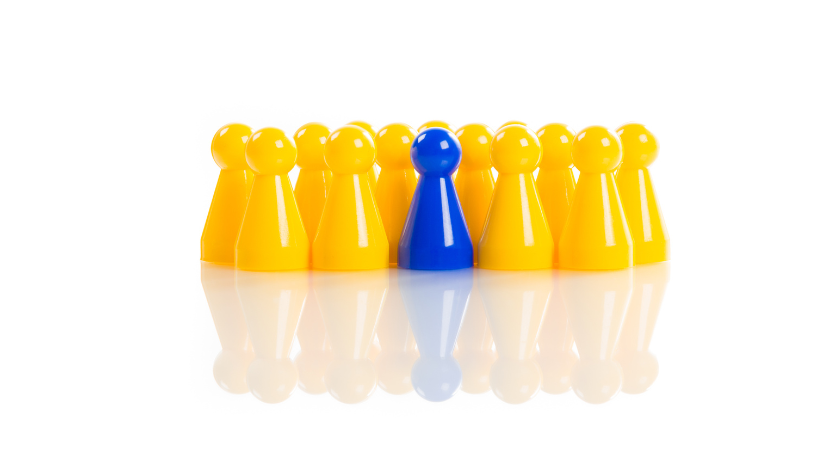 Each year members nominate outstanding leaders in the organization for PRO Achievement Awards. These nominations are due September 1 for Central Virginia members and November 30 for Metro DC Members.
Nominate a member from PRO Central Virginia
Nominate a member from PRO Metro DC
Nominate a member from PRO Greater Philadelphia
Project photos by Lane Homes & Remodeling, Marks-Woods Construction Services, Blue Star, and Kathy Corbet Interiors.
Central Virginia
Awards Timeline
Early Bird Entry Deadline:
August 1, 2023 by 5 pm EST
$175/entry (additional entries $150)
Final Entry Deadline:
September 8, 2023 by 5 pm EST
$200 per entry (additional entries $175)
Team Partner Entry Fee:
$125 for each Team Partner per entry


Greater Philadelphia
Awards Timeline
Early Bird Entry Deadline:
August 1, 2023 by 5 pm EST
$200/entry
Final Entry Deadline:
November 1, 2023 by 5 pm EST
$225/entry
Team Partner Entry Fee:
$125 for each Team Partner per entry


Metro DC
Awards Timeline
Early Bird Entry Deadline:
September 1, 2023 by 5 pm EST
$225/entry
Standard Entry Deadline:
October 6, 2023 by 5 pm EST
$250/entry
Final Entry Deadline:
November 10, 2023 by 5 pm EST
$275/entry
Team Partner Entry Fee:
$125 for each Team Partner per entry